With a strong branding image but only minimal packaging design, I was asked to create labelling reflecting the logo and feel of the existing image.
Clean, simple designs were created to reflect each of the key elements of a range of raw vegan chocolates to advertise each flavour simply to a retail audience.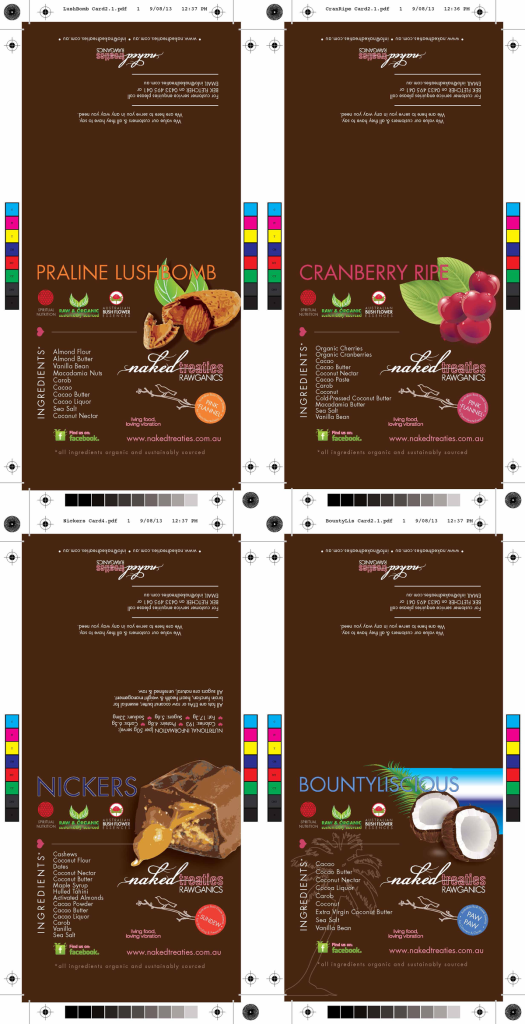 Numerous marketing and advertising projects have been completed, including a website, eBook, various posters and brochures and a host of labelling.