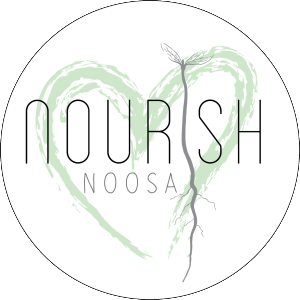 Building a brand from scratch, it is essential to develop a distinctive logo that best represents the business.
Nourish Noosa provided nourishing, vegan lunch boxes to businesses and individuals around the Noosa region and wanted to embody a nurturing, healthy, plant-based image while remaining simple and clean.
This subsequent logo and the website created conveyed the brand identity with minimal fuss and superfluous imagery or text.
Visit: www.nourishme.net.au